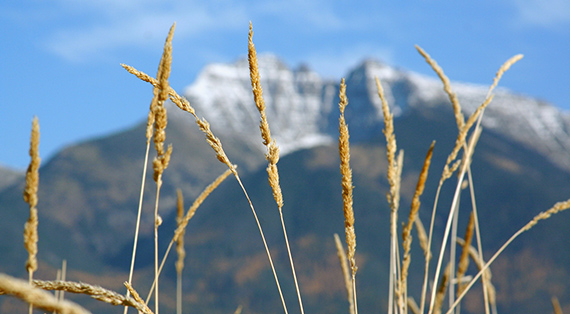 CURRENT OPENINGS
There are currently no openings available.
APPLICATION
Thank you for your interest in joining the team at Energy Keepers, Inc. (EKI).
To apply for a posted position download the application, fill out the form, save it, and send it via:
Please include your letter of interest, resume, and relevant transcripts, certificates, or diplomas.